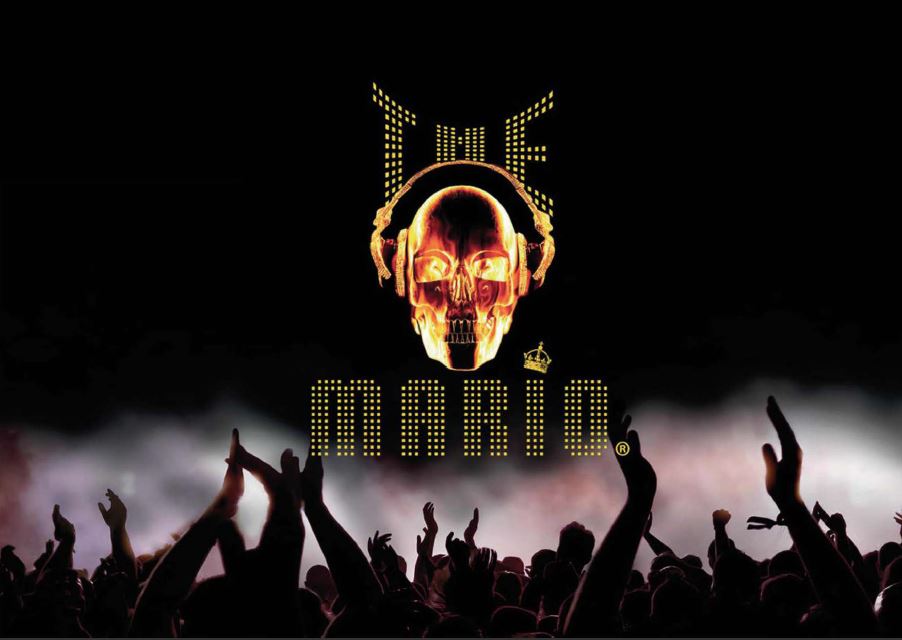 THE MARIO

DEEJAY, PRODUCER, MC, RECORDING ENGINEER

Biography
The Florence based DJ Mario Mangiarano, AKA The Mario DJ, started spinning the turntable in his early teen years of 14, and began to air on live private radio. Growing up with a background in Funk and Disco Influenced Mario's musical style and led to a career in House Music. He perfected mixing records in the 80's and gained a large following, while earning the nickname "Doctor Dj".

The Mario has released 200 recordings as a DJ, Producer, and MC. Most of which were created in collaboration with longtime friend and partner Carlo Conti, a producer at Zeus Records. Around 100 of those records released include covers and re-edits of 5 new bands.

His single "Living in the Sky" sold 500,000 copies and landed The Mario a gold record in 1985. He reached #1 on the dance chart in more than 20 European countries. Following his success, The Mario began touring trought Italy and abroad.

The Mario maintains his title of "Master of Mixing," and beat the record by mixing records on the turntable for 131 consecutive hours, landing him a place in the book "Guiness World Records".

Mario maintains many radio collaborations including: RADIO TIME, RADIO STUDIO, LADY RADIO, RDF, RADIO PLANET, and more around the world. The Mario has also been recognized for his work live and with record production by more than 150 plaques and recognitions.